Resources for Attorneys and Law Firms in Ohio!
Global Corporate Counsel Associations
Often times, corporate attorneys need resources from a variety of associations– such as the corporate counsel. No matter where you practice, you can find a corporate counsel association that can help you with your legal needs.
Association of Corporate Counsel (ACC)
The Association of Corporate Counsel is the top American organization dedicated to assisting corporate attorneys. It serves the professional requirements of law firms and lawyers who practice in the legal departments of corporations and other private sector organizations in the nation and across the world.
Australian Corporate Lawyers Association (ACLA)
Australia's version of the ACC.
Canadian Corporate Counsel Association (CCCA)
The Canadian Corporate Counsel Association is a member-only organization that provides a national forum and voice for the in-house counsel profession.
Hong Kong Association of Corporate Counsel (HKCCA)
The Hong Kong Corporate Counsel Association was established to provide, inter alia, a forum for in-house counsel to network and share educational opportunities in China and Hong Kong.
Metropolitan Corporate Counsel (MCC)
The MCC provides avenues for firms and marketers of legal services and products to promote themselves.
Mexico National Association of Corporate Counsel ANADE
Mexico's version of the ACC.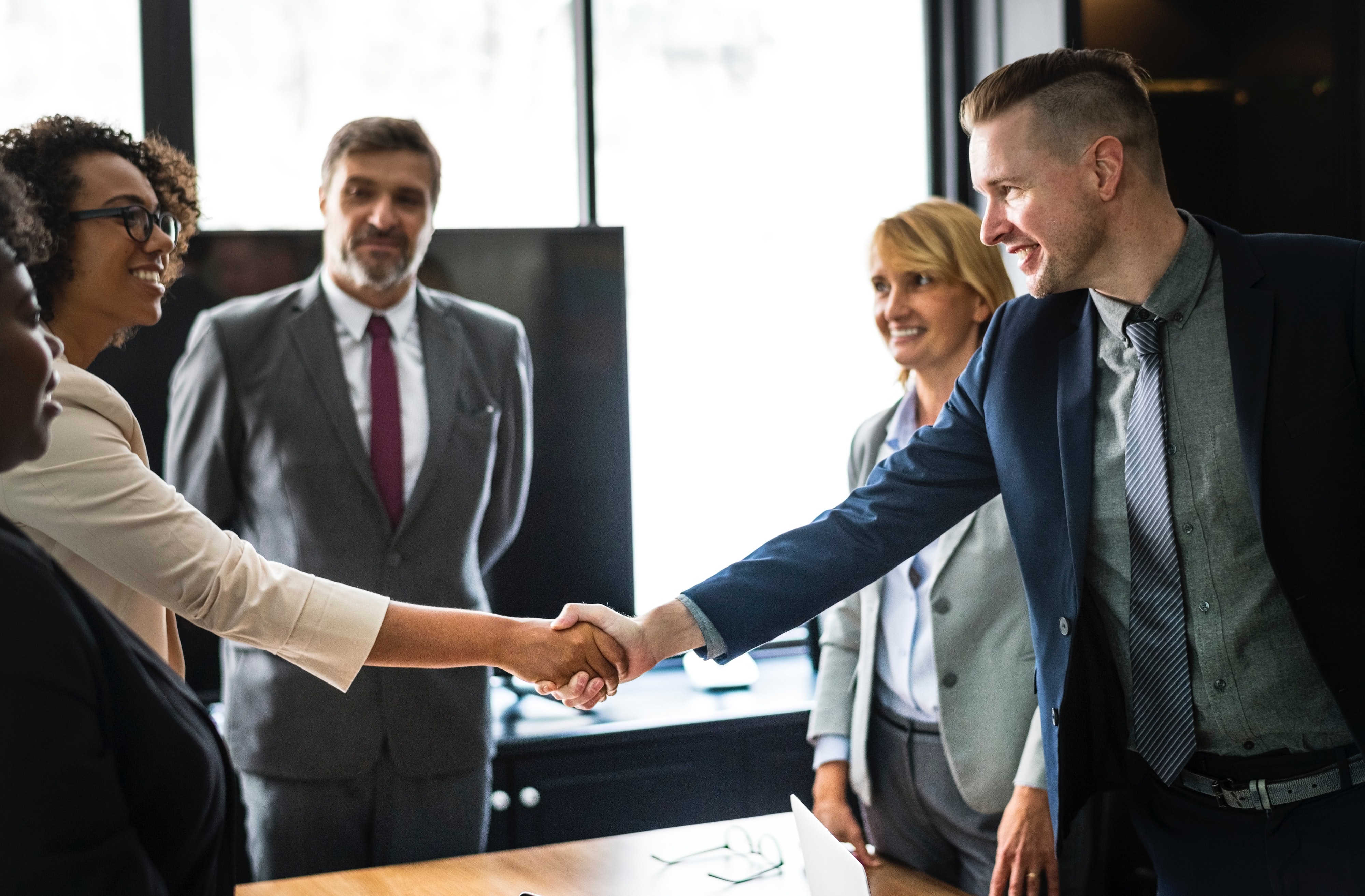 Minority Corporate Counsel Association (MCCA)
The Minority Corporate Counsel Association (MCCA) was founded to advocate for the expanded hiring, retention, and promotion of minority attorneys in corporate law departments and the law firms that serve them. MCCA accomplishes its mission through the collection and dissemination of information about diversity in the legal profession.
New Zealand – Corporate Lawyers Association of New Zealand, CLANZ
CLANZ is a section of the New Zealand Law Society, established to meet the needs of inhouse lawyers.
Stay safe and healthy at home by scheduling a remote deposition with Anderson Reporting.
Office Location:
3040 Riverside Drive, Suite 125
Columbus, Ohio, 43221
​
Columbus, Ohio Court Reporting and Legal News
Recent Posts
Earlier this month, Ohio celebrated "Ohio Court Reporting and Captioning Week" from February 4th through 11th to recognize the important and valuable role that stenographers play in America's judicial system. While stenographers help the functioning of the courts,...